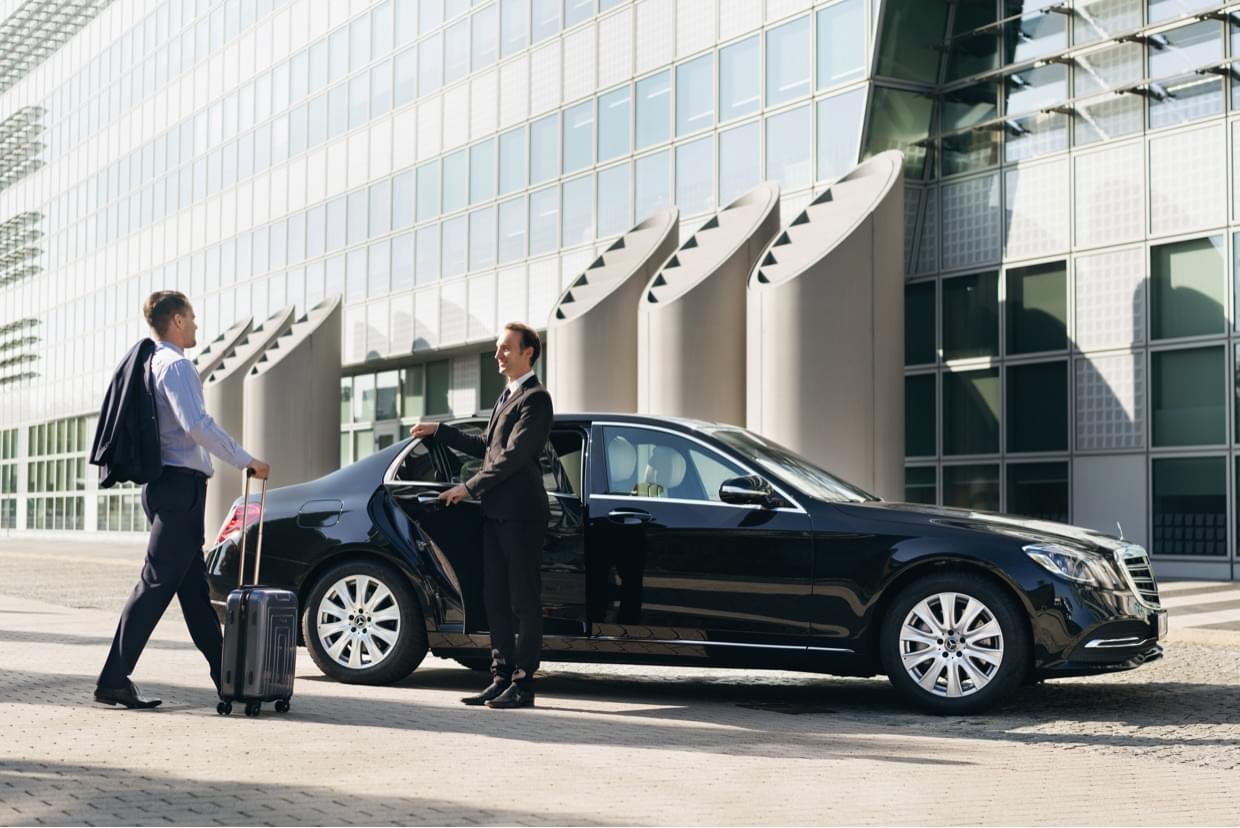 Founded as a limousine hire business in 1912, SIXT continues to provide chauffeur-driven vehicles but has expanded to offer the ultimate luxury: choice, with a suite of services to suit ever-evolving mobility needs.
Today, SIXT Rent is at your service in over 2,000 locations across 105 countries worldwide offering an exceptional range of vehicles, from a fuel-efficient compact car to spacious saloon and brands including Audi, Mercedes-Benz and BMW. Renting a car to explore a destination at your own pace and taking full control of where you go is made even easier through the SIXT app.
With SIXT Ride, you can order a taxi all around the world or easily book a car or limousine via the app. There are over one million drivers worldwide ready to pick you up from your private jet, drive you to your next meeting, or provide safe transport for your family.
All this, in a single app, makes SIXT the natural choice for your ever-evolving mobility needs.
Victor's expert flight concierge team ensures each trip is coordinated seamlessly from door to door from ground transfers to inflight catering. SIXT is Victor's preferred ground transfer partner due to its global offering and high-touch tech-enabled service. Like Victor, SIXT can quickly adapt to the preferences of individuals in need of smart travel solutions.
Every time a Victor member books the Rent or Ride services with SIXT, pre-booked or on-demand, they will earn 5 Alto points for every dollar spent.
"SIXT is delighted to have been selected by Victor as its preferred mobility partner for its private jet customers and to be able to offer Alto points to Victor customers every time they book the SIXT Rent or Ride services.

—Stuart Donnelly, Senior Director Group Corporate Sales at SIXT
How does it work?
1

Register your SIXT 'my driver' account, then go to the 'Booking Profile' on the right-hand menu and 'Account Details'.

2

Under 'Frequent-flyer program' select "Flyvictor AltoPoints", enter your Alto account number and select 'Save Changes'

3

You will earn 5 points for every dollar you spend with SIXT, which will be automatically credited to your account.