On-demand private jet charter by Victor
The most transparent private jet charter company in the world.
The first private aviation brand to offer Sustainable Aviation Fuel for all bookings worldwide.
One-way
Round-trip
Multi-leg

Transparency you can trust
Victor stands alone as the exclusive on-demand private jet charter provider that ensures complete transparency in its quotes. In every quote we provide the operator, the specific aircraft tail number, up-to-date images of the interior, and estimated fuel consumption.

Trusted Advisors
At Victor, customers are automatically assigned a dedicated personal Account Manager who is available to assist 24/7. Our flight management department is also available 24/7 to help with any specific or last-minute requests.

Safety Focused
We are one of a select group of ARGUS-rated charter brokers in the industry. ARGUS-rated private jet charter brokers are evaluated against '10 Standards of Excellence', ranging from ethical conduct to safety and security considerations.

Because we work with quality ARGUS operators, you can be assured of industry-leading safety.

Our ARGUS independent rating is clear recognition of the quality of our services.
The Victor Difference
Earn when you fly
Victor Alto
Alto is the first frequent-flier points program in private aviation. As a Victor member, you collect Alto points every time you fly with us or book with any of our Alto partners. Wether you are flying on a private jet, renting a villa, or chartering a superyacht - your Alto point balance will build with every purchase.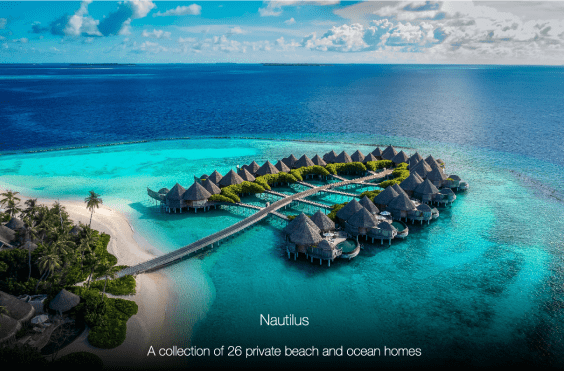 Reduce your CO2 Emissions by up to 80%
Fly more sustainably by purchasing SAF
Victor's private and corporate members can credibly reduce their carbon dioxide emissions by replacing fossil fuel with Neste MY Sustainable Aviation Fuel™. SAF is made from 100% renewable waste and residue raw materials such as cooking oils which ultimately reduces greenhouse emissions by up to 80%. Since launching our partnership with Neste, the world's leading SAF producer, in June 2022, one in five of our customers has voluntarily purchased SAF.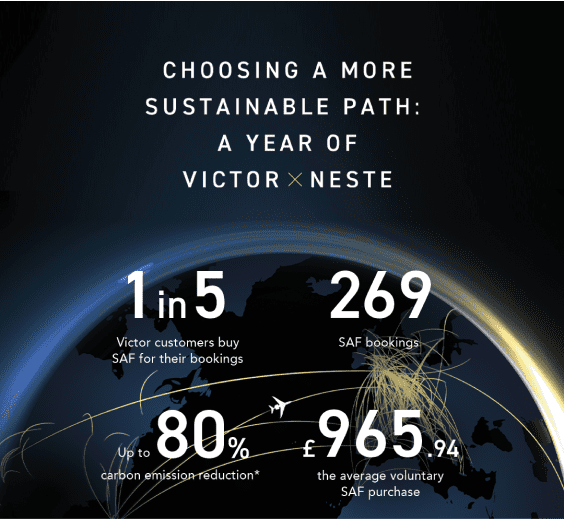 Transparent quotes
The most transparent brokers on the market
Victor is the only on-demand private jet charter provider to offer fully transparent quotes. We disclose the operator, the aircraft tail number, updated images of the interior, and estimated fuel burn in all our quotes.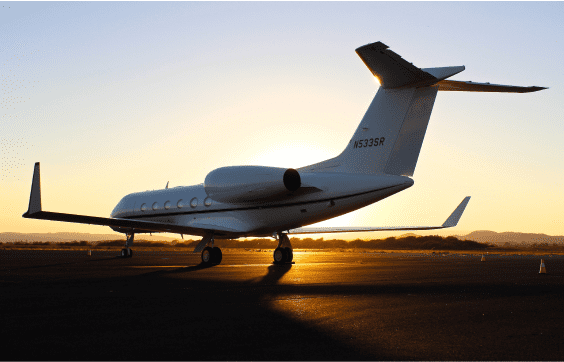 Popular US destinations by private jet
On-demand access to 13,339 airports in the US
New York City
Charter a private jet to Teterboro
Experience the epitome of luxury and convenience when you charter a private jet to or from New York Teterboro Airport, New Jersey, is the number one business jet airport for travelers visiting New York City.
Los Angeles
Charter a private jet to Van Nuys Airport
Elevate your travel experience to Los Angeles by chartering a private jet to Van Nuys Airport. When you fly privately to Van Nuys Airport, you can enjoy the luxury of avoiding the infamous crowds typically found in larger commercial airports.
Dallas
Charter a private jet to Dallas Love Field
Make your journey to the heart of Texas both swift and efficient by chartering a private jet to Dallas Love Field. With Victor, you can bypass the usual airport hassle and enjoy the exclusivity of a personalized flight.
International private jet destinations
On-demand access to 40,000 airports in 157 countries
London
Charter a private jet to Luton
Charter a private jet from the US to London with Victor. We will be able to offer you a variety of long-range aircraft tailored to your specific requirements.
Paris
Charter a private jet to Le Bourget
Paris is one of the most popular European destinations for American travelers. Le Bourget serves as the perfect base camp for further intra-Europe travel.
Cancun
Charter a private jet to Cancun
Private jet charters to Cancun are very popular with our customers. The best time to fly into Cancun International Airport is between November and March.