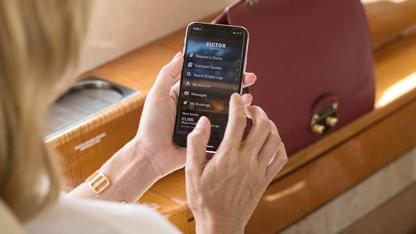 Victor is free to use, free to choose
Widest choice of jets, operators, destinations and deals – flexible, on demand charter by app, web and phone. You're in control. Instantly charter thousands of jets at thousands of airports to maximise your time and ensure totally seamless, totally private travel.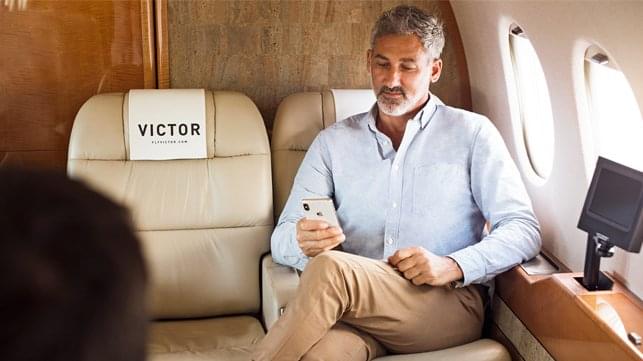 Transparency to trust
Enjoy clear (capped) booking fees, compare specific jet details (including tail number), choose the right flight options. One of the very few ARG/US Certified charter providers worldwide, Victor means smart, ultra-high quality travel.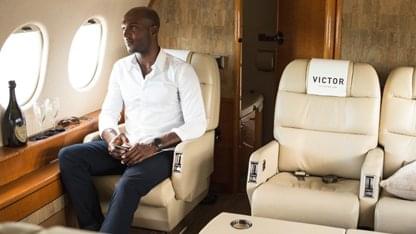 Protection guaranteed
The very highest level of 24–7 customer care, aircraft/crew replacement guarantees and complete financial protection with every booking (all funds are securely held in a client deposit account).